Pacifica Homes
Quality you expect, customer service you deserve
High-quality, custom manufactured homes in the most beautiful places in California
Pacifica Featured Homes for Sale:
Pacifica Disaster Relief Program
Do you know someone affected by a wildfire or other natural disaster?
We're here to help.
Click to Learn More
Our goal is to put you in your dream home.
We offer a wide range of manufactured home layouts, styles, and custom options, and will work with you to find the perfect home for your tastes and budget (and if we can't find it, we'll make it for you!)
Affordable Luxury
Pacifica Homes are manufactured to the highest standards of quality, without breaking the bank. We offer many different styles of manufactured home to suit your particular needs and budget, and our agents will work with you closely to find that perfect match.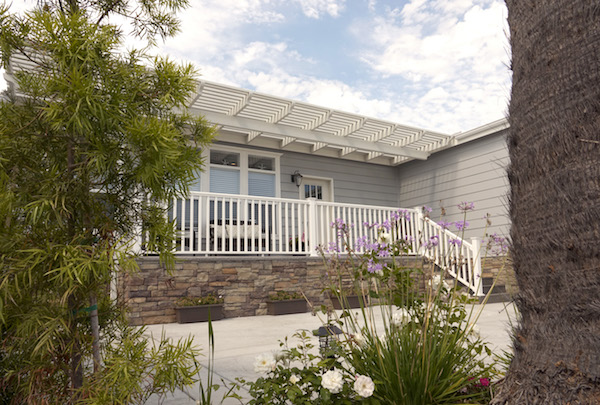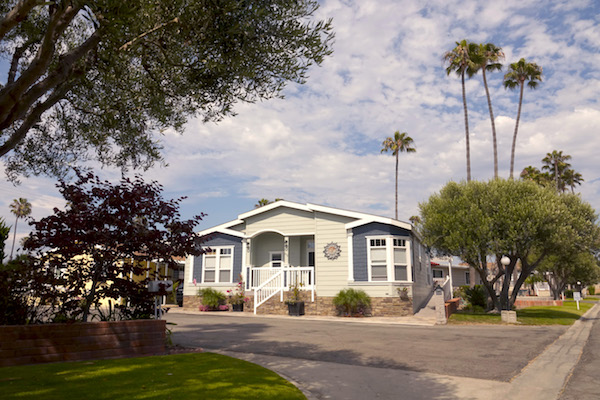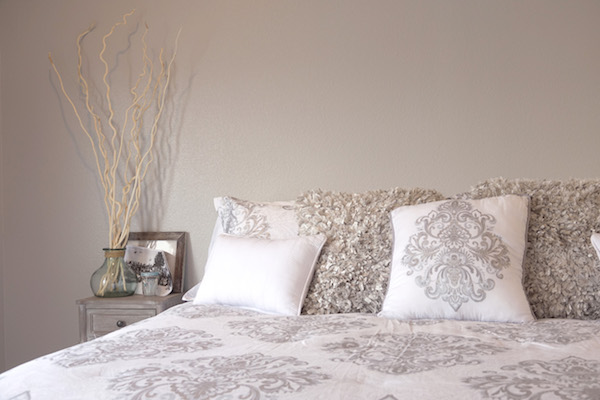 Your home should be as unique as you are
That's why Pacifica Homes are fully customizable.
No two are the same.
Learn More!
Location, Location,
Location
We place Pacifica Homes in some of the most beautiful and desirable locations in California. From the mountains of Santa Barbara to the wide beaches of San Diego, our locations give YOU access to the best of what California has to offer.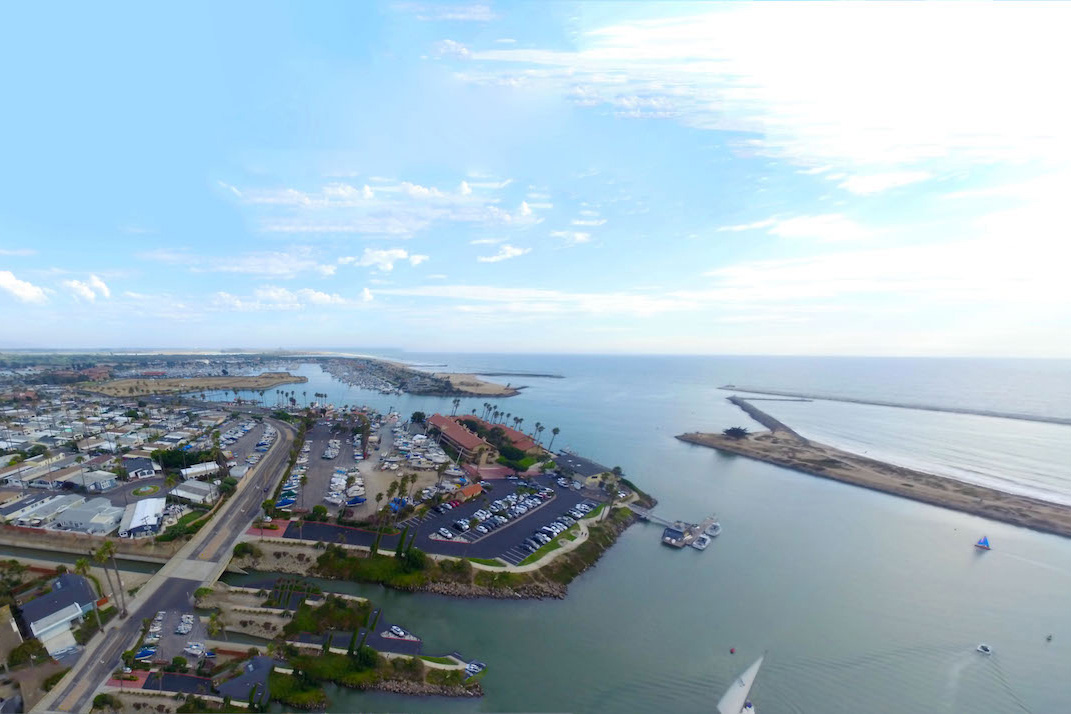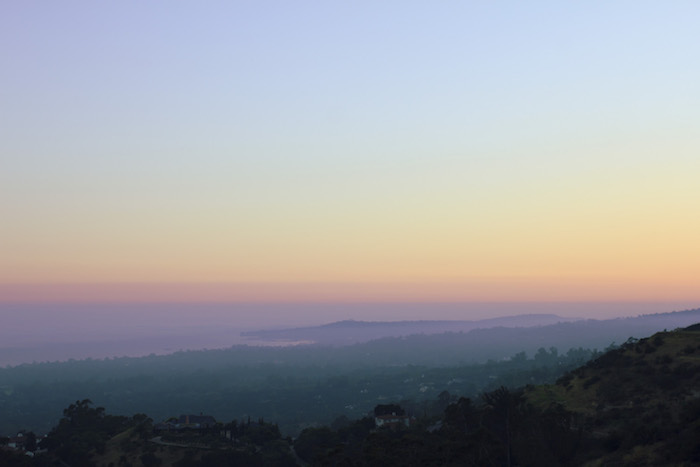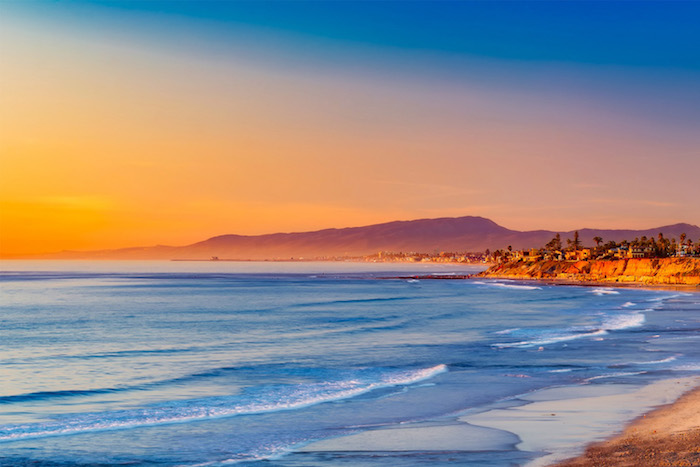 Discover why Pacifica Homes are in
some of the most sought-after places in California
We carefully choose our partner communities so that Pacifica Homes are always located in a clean, friendly, and beautiful environment. Learn more about our communities, and discover where your next home is located, today.
Explore our Communities
Contact Pacifica