Pacifica Signature Homes
Pacifica Homes are fully customizable, and we'll work with you to create the perfect home for your tastes and budget.
Take a Video tour of a Pacifica Signature Home:
Fully custom, luxury interiors
Pacifica Homes offers the highest quality furnishings for the interior of your new home. From countertops and cabinets, to fixtures and faucets, we help you craft the perfect interior.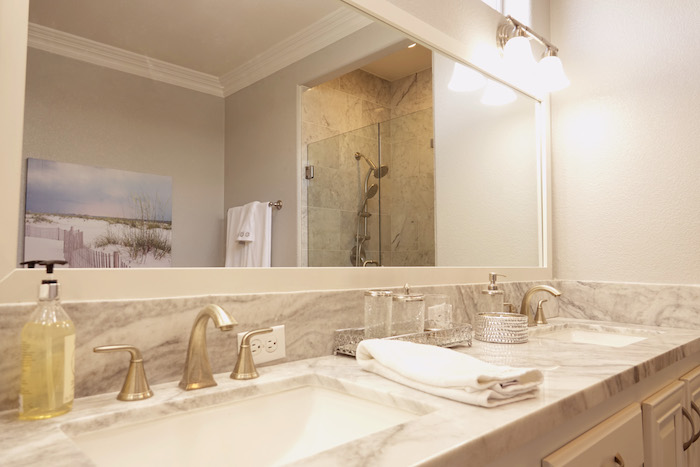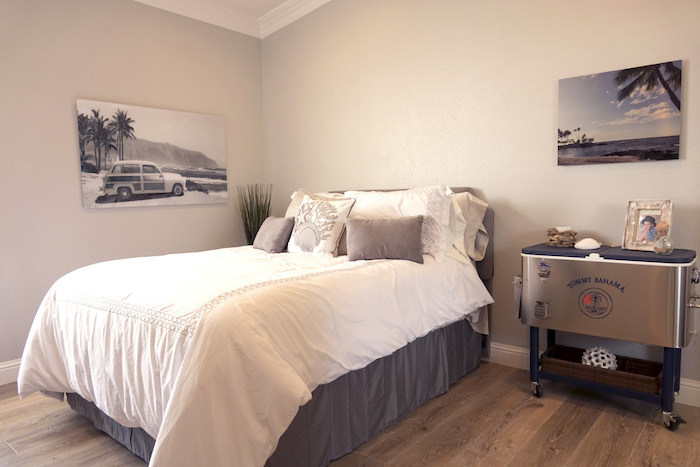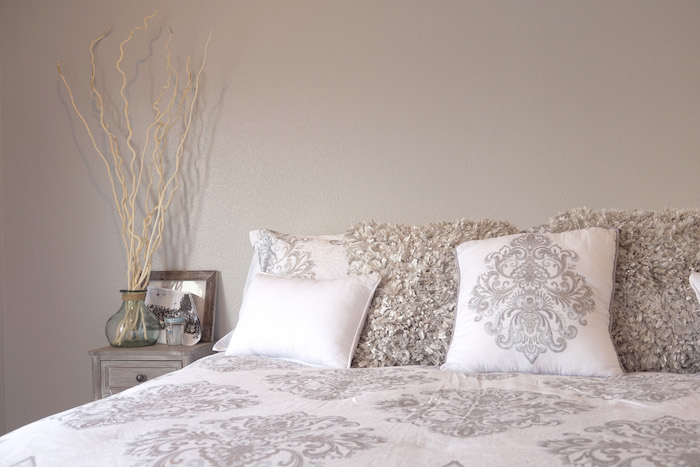 Gorgeous, custom exteriors
Because first impressions matter: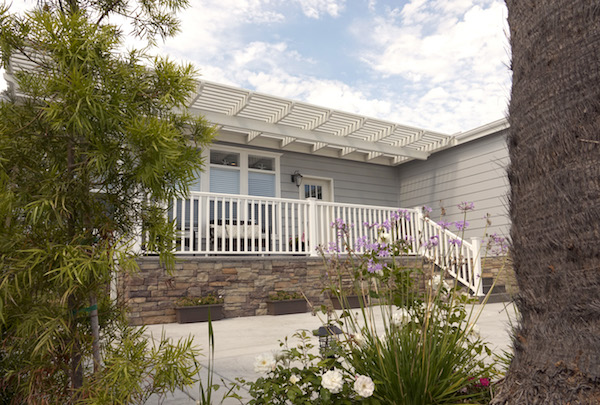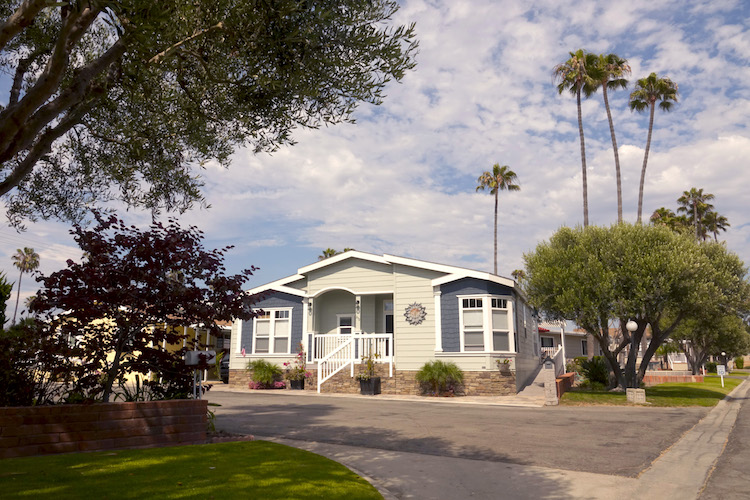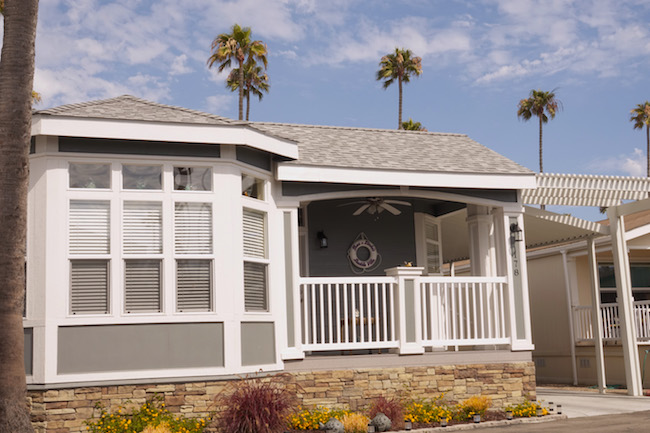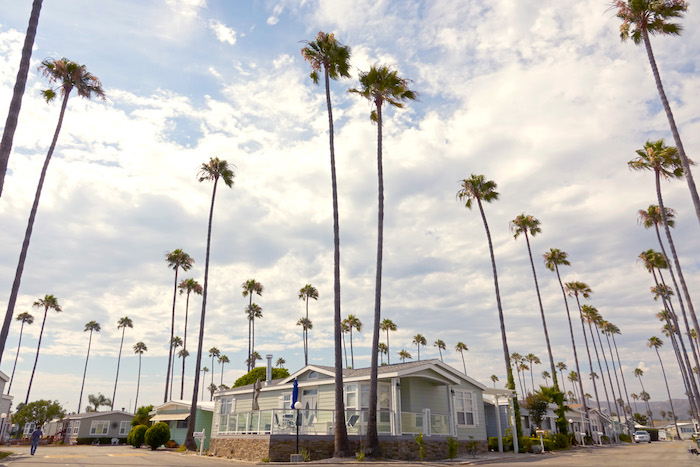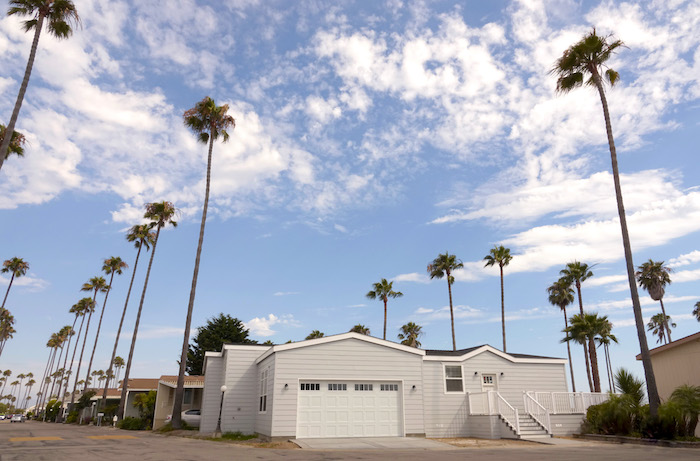 Contact Pacifica today
Learn more about how you can build your dream home:
Talk with an Agent