A few years ago, a group of driven entrepreneurs set out to create a small company that would build quality homes at a quality price. The goal was to build a manufactured home that would appeal to the most demanding buyer. Thus, Pacifica Homes was born. Pacifica's very own Signature Homes are defined by maximized living space, and by close attention to every detail.
With the combination of Pacifica Homes custom manufactured home designs, and the ability to keep costs at a minimum, we enable the average buyer to pursue their dream of home ownership in style & elegance.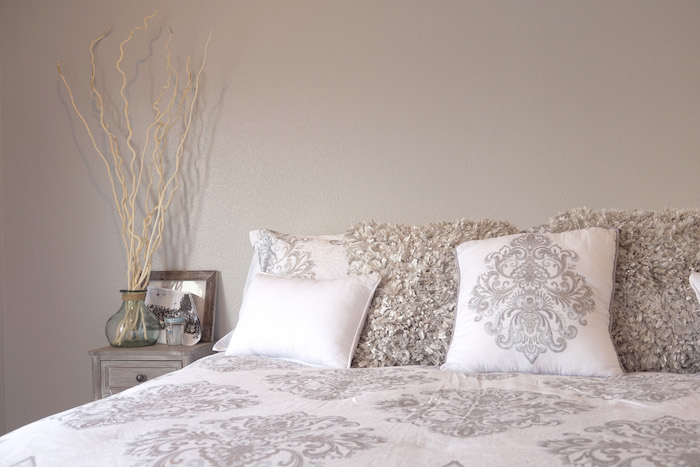 For a full consultation or if you have any questions for the Pacifica Homes Team, please contact us today.