Pacifica Disaster Relief Program
The fastest way to get back in a home after a natural disaster.
We're here to help.
Our community has been deeply impacted by the wildfires in California.
At Pacifica, we can provide FAST access to high-quality, affordable housing for you or any of your loved ones who have been affected.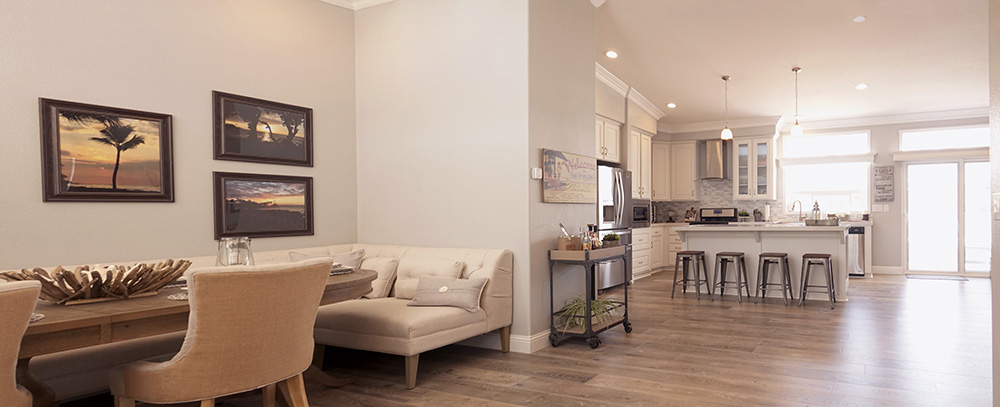 We'll put you first.
When you need it most - we'll prioritize you.
You get:
Priority treatment.
Free consultation with our disaster relief expert.
First pick of our available homes throughout Ventura & Santa Barbara counties, and across California.
Access to our expert network of builders, contractors, permitters, and beyond. We streamline the process for you.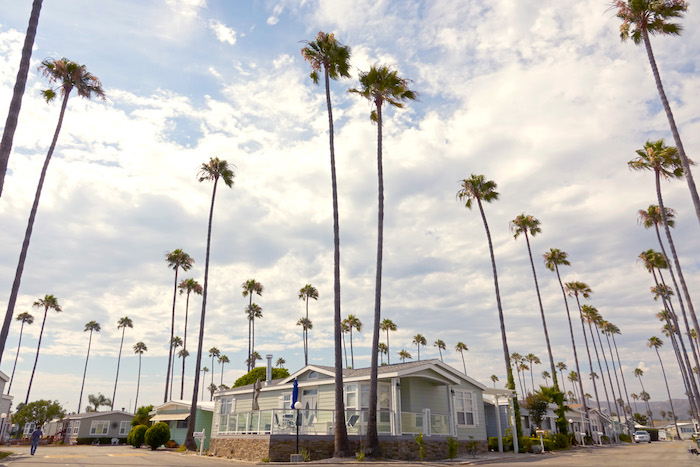 We get you back in a home fast.
Need a home NOW?
We can get you the keys to an existing home within weeks.
Looking to rebuild?
We can build a new home on your property in as little as 3 months.
Don't put your life on hold!
Call Pacifica Today
Email Us